Welcome to

NSM Roadways

We provide 14,17,20,32 feet container & open vehicle service from Bangalore to all over Tamil Nadu , pondicherry, Andhra Pradesh, kerala , and goa. And we also provide 40, 50, 70 feet height bed trailer and semi bed trailer for all over india.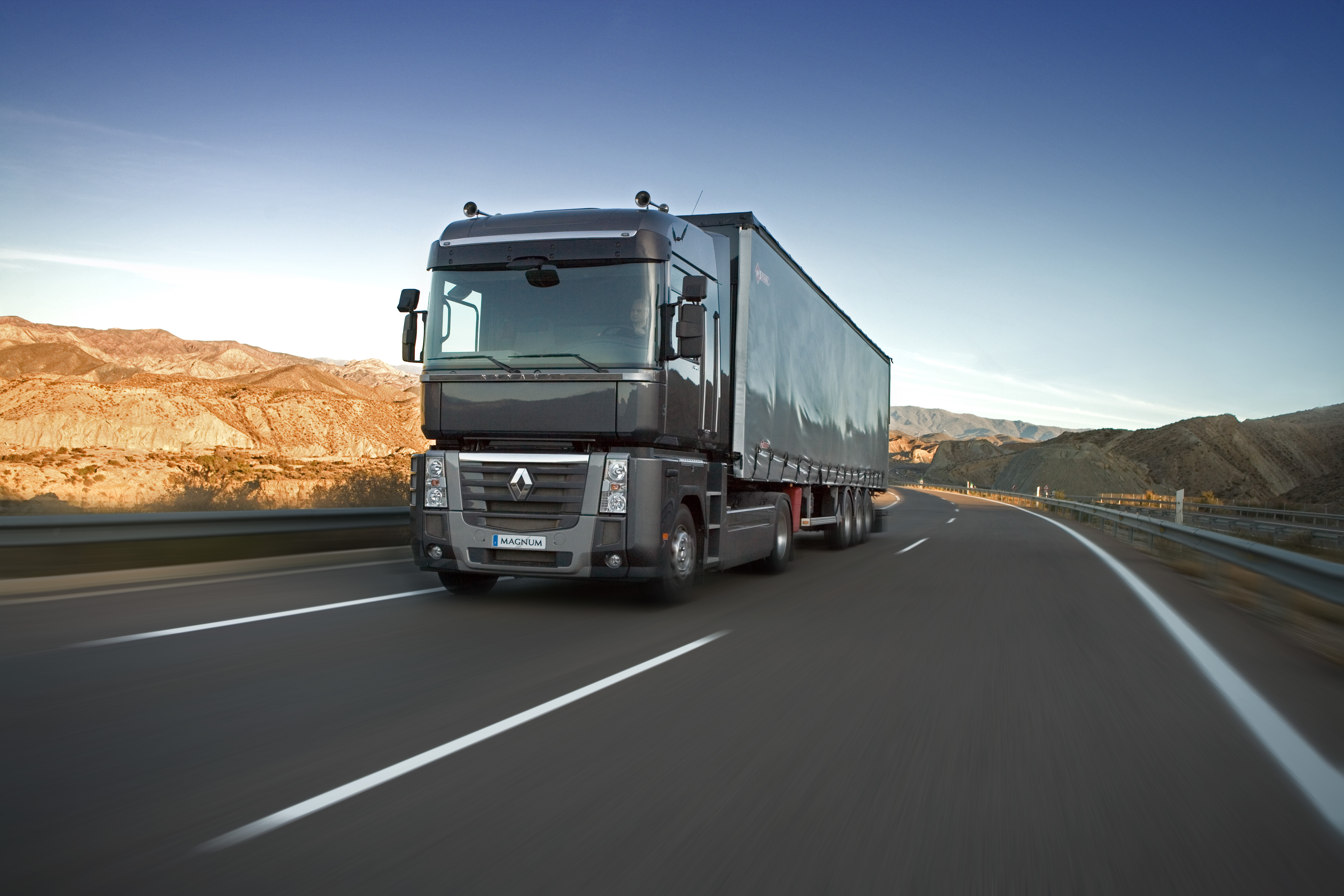 For tackling the wide range of consignments, we have custom-made mechanical trailers, trucks, Light Commercial Vehicles (LCV's), and Heavy Commercial Vehicles (HCV's) ranging from 1Mt to 100 Mt of different categories – High Bed, semi Low Bed, Low Bed, etc.

We provide all modes of truckload services to every point in India.  We have access to a fleet of LCVs and HCVs with trailors and a wide range of handling equipment including van and flatbed.
We providing following types of vehicle…
LCV:

14 feet open and container (0-3 ton passing)

17 feet open and container (0-6 ton passing)

20 feet open and container (0-7 ton passing)

HGV:

20 feet open and container (0-9 ton passing)

20 feet open and container (0-16 ton passing)

Heavy Vehicle:

Below said the vehicle we can load maximum size (40 feet lenth and 8 feet width and 8 feet height)

40 feet high bed trailer (0-12 ton passing)

40 feet high bed trailer (0-22 ton passing)

40 feet high bed trailer (0-27 ton passing)

40 feet high bed trailer (0-33 ton passing)

AND:

Below said the vehicle we can load maximum size (More than 40 feet lenth and more than 8 feet width and more than 8 feet height)

40 feet high bed trailer (0-12 ton passing)

40 feet high bed trailer (0-22 ton passing)

40 feet high bed trailer (0-27 ton passing)

40 feet high bed trailer (0-33 ton passing)

Special type vehicle:

50 feet high bed and semi bed trailer (0-33 ton passing)

60 feet high bed and semi bed trailer (0-33 ton passing)

70 feet high bed and semi bed trailer (0-33 ton passing)

75 feet high bed and semi bed trailer (0-33 ton passing)

Low bed trailer also available…